MDCは金商品も取り扱っておりますが、モナコとその近辺のみの取引に限らせていただきます。
Buying gold in Monaco
Since 2009, MDC Monnaies de Collection has specialised in the buying and selling of gold. Based in the heart of Monaco, our experts can provide you with advice in complete confidentiality and discretion, whether at our showroom, remotely, or over the phone.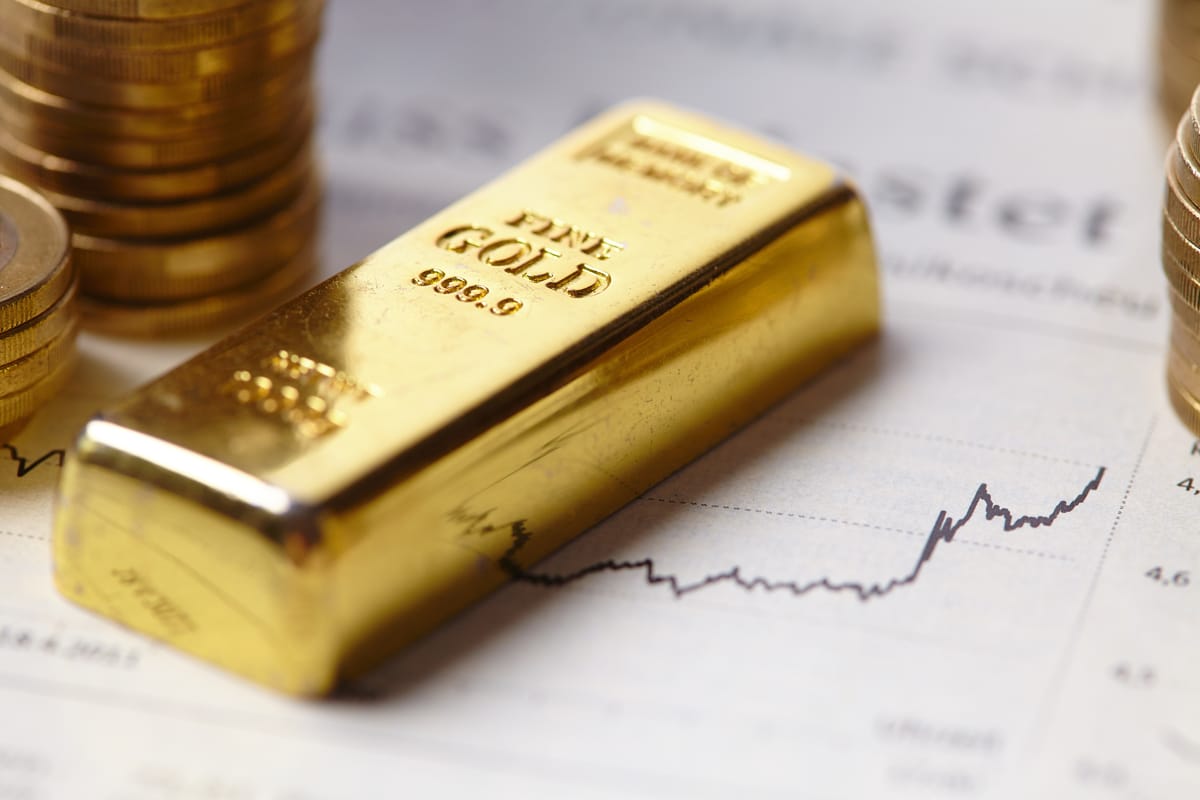 There are many reasons for buying gold. Gold is known to be a safe haven asset in times of uncertainty and instability. It acts as a guarantee against financial and banking risks, as gold tends to retain its value during periods of market turbulence. Buying gold is a way of investing assets securely. For professional investors, gold is classed as a high quality liquid asset.
Diversifying and protecting assets by investing in gold bullion
Generally speaking, gold is an excellent and safe way of diversifying your assets, no matter how large or small the quantity. It can be a very good idea to begin investing in gold early. Holding gold could be the best way to protect your assets and obtain a good return.
Buying gold to protect your money against inflation
During periods of inflation, gold behaves in the opposite way to real interest rates.  When real interest rates fall, the price of gold rises.  This prevents your assets from depreciating in value.
Buying gold with MDC Monnaies de Collection
MDC Monnaies de Collections can provide you with personalised advice to manage your gold assets and understand how the market works. We offer a wide selection of large and miniature gold bars, and investment-grade gold coins.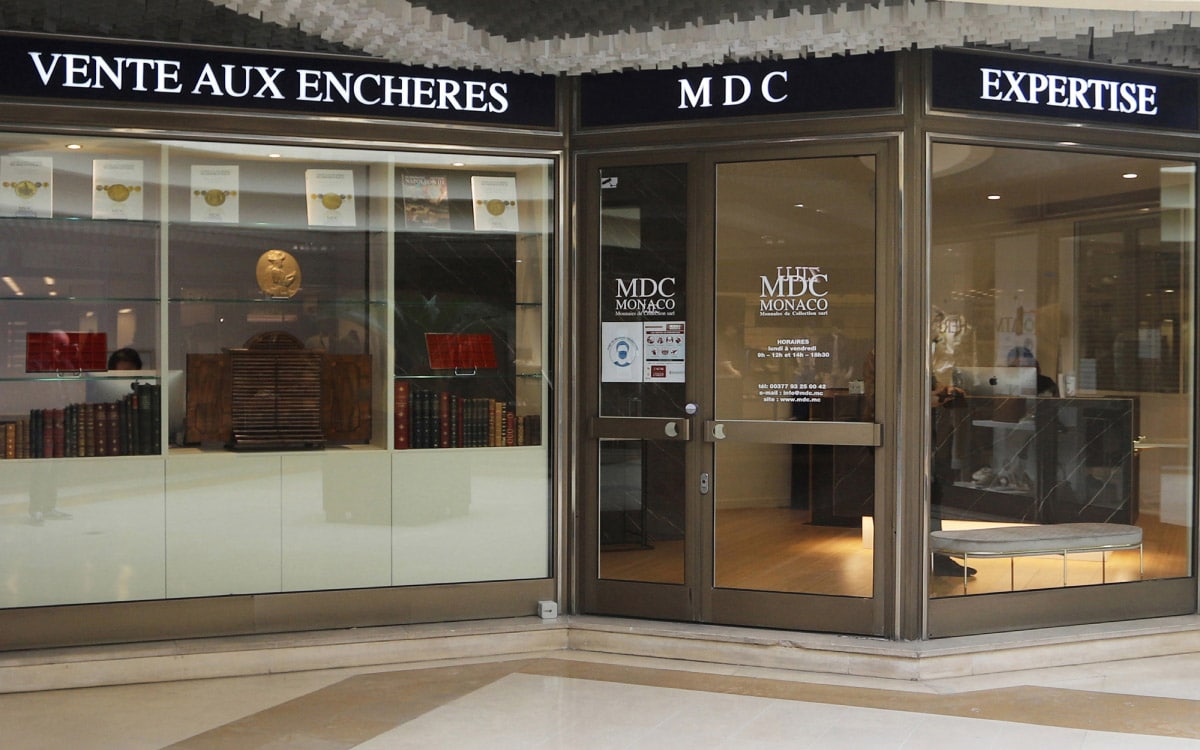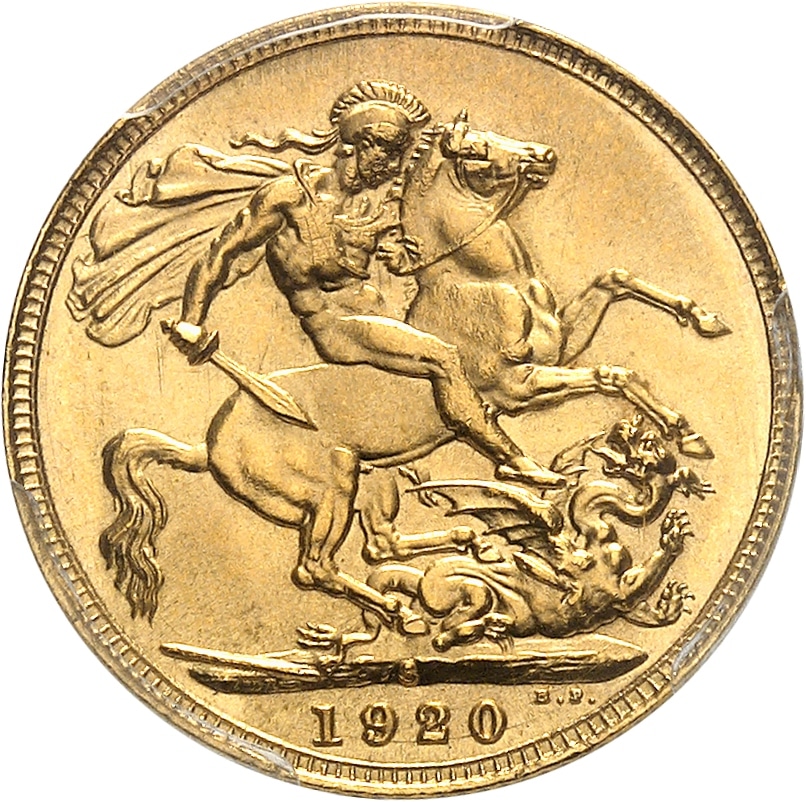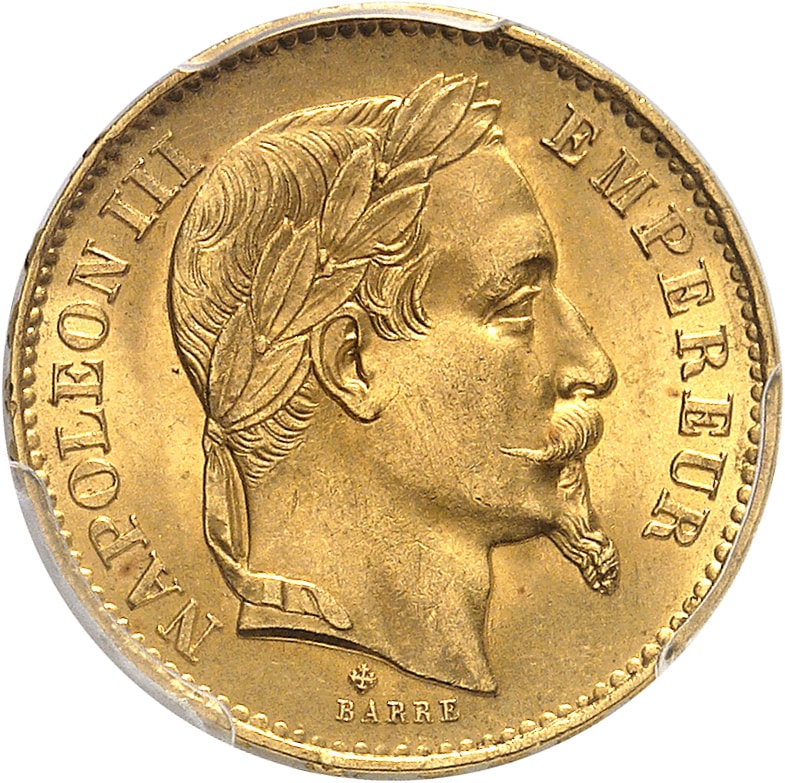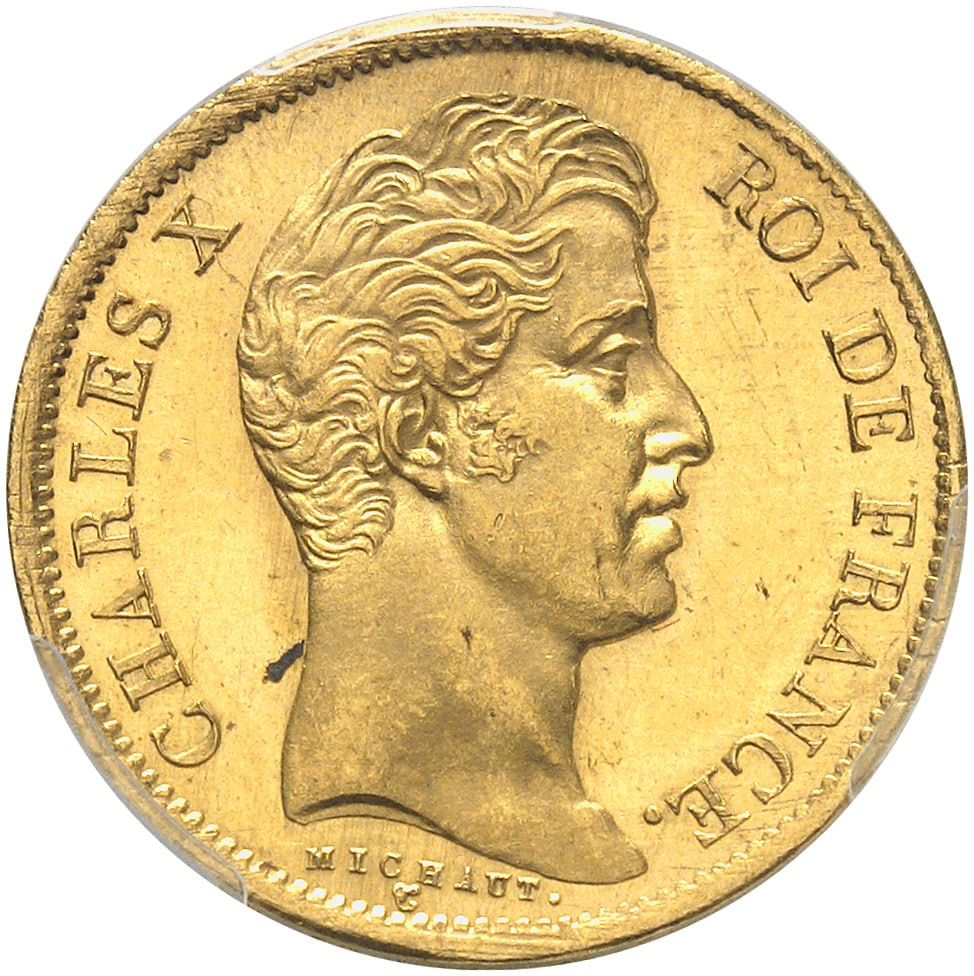 Investment-grade gold may also take the form of bars or ingots of 999 gold, whether a troy ounce (oz) of gold, a one-kilogram gold ingot, or smaller bars of 500, 250, 100, 50, 20, or even just 10 grammes of gold.
We are able to provide Swiss miniature bars: Crédit Suisse, Valcambi, French: CPOR Cookson Clal, German: Heimerle, Argor Heraus and Belgian: Unicore, etc.
Would you like to buy gold in Monaco?
Contact us by telephone, by email or complete this form